Hotel Info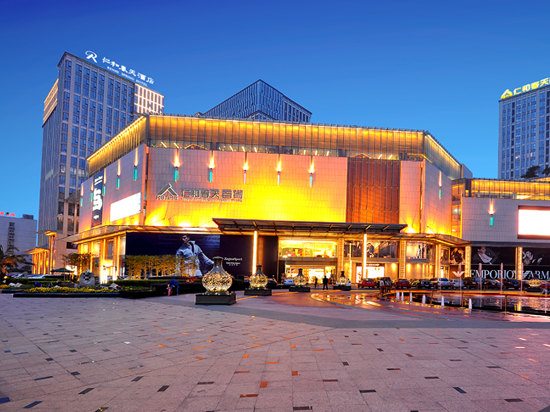 Renhe Spring Hotel Chengdu
is located at the intersection of West Second Section of the Second Ring Road and Qinghua Village Street in Qingyang District. It is adjacent to Du Fu Caotang, Chengdu TV University Qingyang Branch, Renhe Spring Department Store Guanghua Store, Huanhuaxi Park, and Southwest University of Finance and Economics in the north. It is about 15 minutes' walk from Southwestern Caida Subway Station of Line No. 2; about 3.8 km from Metro Line 2 University of Traditional Chinese Medicine and Provincial People's Hospital Station; surrounding banks, shopping malls, supermarkets and other ancillary facilities are all available, and the geographical location is unique.
Renhe Spring Hotel Chengdu
is a 20-storey building with a variety of room types for guests to choose from, with a full set of L'Occitane toiletries in the rooms. The hotel has a lobby bar, a cake house, a bar, a coffee shop, a tea room and a Chinese and Western restaurant. The banquet hall can accommodate 400 people dining at the same time, and the western restaurant can accommodate 100 people dining at the same time. The hotel also has a total of 6 meeting rooms. Ideal for your family travels and business trips.